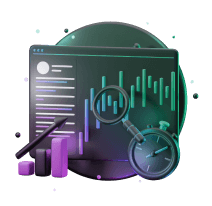 advanced ai analysis
AI-driven smart contracts perform real-time contract information checks and automated auditing to enhance security and compliance.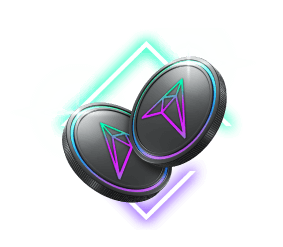 Mixer & Crosschain Swapper
A Mixer & Crosschain Swapper anonymously facilitates the exchange of cryptocurrencies across multiple blockchains.
Trading and Sniping Bot
A Trading and Sniping Bot designed to secure the first purchase advantage during token launches in the cryptocurrency market.
Stake To Earn
Revenue Share
Stake your assets to earn a revenue share every Monday in this investment model.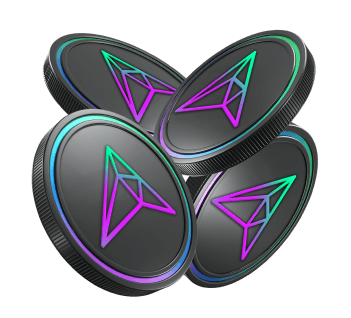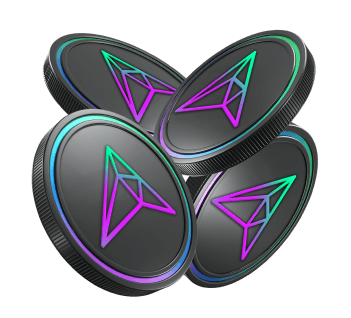 Stake To Earn
Revenue Share
Stake your assets to earn a revenue share every Monday in this investment model.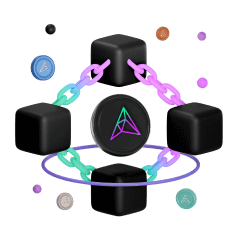 Multi-Sender
A Multi-Sender facilitating seamless token transfers, enabling users to send their tokens to other holders efficiently.
What Is Ascend?
Our mission is to revolutionize the crypto analytics and utility space, providing comprehensive tools and services that empower investors, traders and enthusiasts to make informed decisions and maximize their profits -
Join Telegram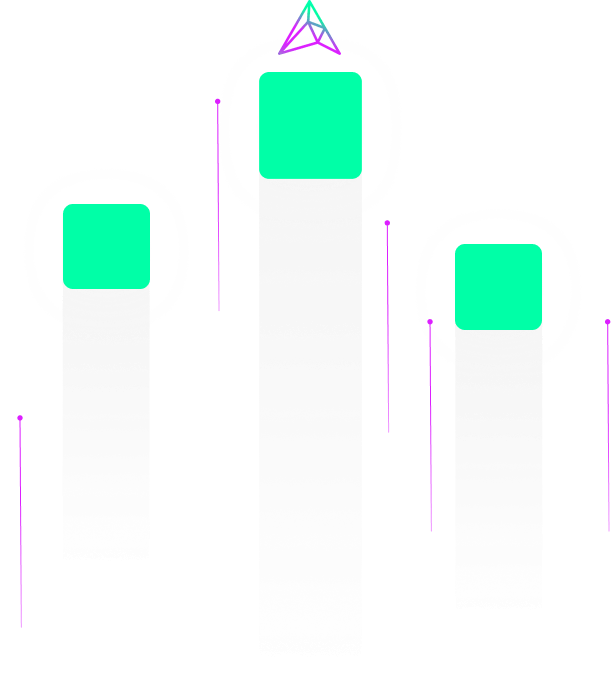 Phase 01
‣ Secure 20% of the private sale to establish a strong foundation.
‣ Release an impressive website and comprehensive litepaper, showcasing our cutting-edge technology and unique value proposition.
‣ Deploy the contract with meticulous attention to detail, ensuring a seamless and sniper-less launch.
‣ Verify the contract to provide transparency and instill investor confidence.
‣ Implement decaying taxes to foster a sustainable ecosystem.
‣ Launch initial marketing campaigns to build a robust Telegram community and establish a prominent online presence.
Phase 02
UTILITY DEPLOYMENT AND EXPANSION
‣ Deploy our first utility, the Telegram cross-chain swapper and mixer, in alpha form, revolutionizing secure asset swapping and privacy protection.
‣ Conduct an Intensive marketing push to generate buzz and attract attention to our groundbreaking alpha product.
‣ Deploy a user-friendly web application, enhancing accessibility and convenience for our growing user base.
‣ Rigorously debug and correct any reported errors to deliver seamless user experience.
‣ Continuously enhance bot and web app functionality, responding to user feedback and market demands.
‣ Release a comprehensive and detailed whitepaper, further illustrating our technological advancements and long-term vision.
‣ Unveil our second utility, introducing yet another innovative solution to address industry challenges.
Phase 03
PARTNERSHIPS, EXPANSION, AND REVENUE GENERATION
‣ Forge strategic and long-term partnerships, bolstering our credibility and expanding our network of collaborabors.
‣ Revamp the web application with a fresh and sleek user interface (UI) and smooth user experience (UX), elevating our platform's visual appeal and usability.
‣ Increase engagement through engaging AMAs (Ask Me Anything) and voice chats, fostering direct communication and building investor trust.
‣ Develop feeless usage for SASC token holders, offering exclusive benefits and establishing a revenue stream from our suite of utilities.
‣ Make exciting announcements regarding major partnerships, solidifying our position as a trusted industry player.
‣ Explore opportunities for listings on top-tier centralized exchanges (CEX), widening accessibility to a broader investor base.
‣ Introduce our third utility, further expanding our product portfolio and catering to evolving market demands.
‣ Execute a massive marketing roll-out on Twitter, leveraging the power of social media to amplify our reach and attract investors.
Create a
Wallet
Download metamask or your wallet of choice from the app store or google play store for free
Get some
ETH
You can buy directly on metamask, transfer from another wallet, or buy on another exchange and send it to your wallet.
Connect to
Uniswap
Go to
app.uniswap.org/#/swap
in google chrome or on the browser inside your Metamask app. Connect your wallet. Paste the $ASC token address into uniswap, select son of pepe, and confirm. When Metamask prompts you for a wallet signature, sign.
Swap ETH
for
$

ASC

you need to use slippage 5 - 10%
Disclaimer: Information contained herein should not be construed as investment advice, or investment recommendation, or an order of, or solicitation for, any transactions in financial instruments; We make no warranty or representation, whether express or implied, as to the completeness or accuracy of the information contained herein or fitness thereof for a particular purpose. Use of images and symbols is made for illustrative purposes only and does not constitute a recommendation to buy, sell or hold a particular financial instrument; Use of brand logos does not necessarily imply a contractual relationship between us and the entities owning the logos, nor does it represent an endorsement of any such entity by Ascend Trading Platform, or vice versa. Market information is made available to you only as a service, and we do not endorse or approve it. Ascend Trading Platform does not hold custody of client funds and is not liable to you for any (direct or indirect) damage you suffer as a result of the use of the Website or Software or the content provided thereon.
Power by Ascend Token. All right reserved